Tuesday, October 30, 2012, 3:39 PM
Happy Sweet 4th Birthday to my Bella
Happy Sweet 4th Birthday to my little sweetheart, Bella. The love of my life!
Loving you more and more each day as you've brought joy, warmth and hope to my life...
Stay healthy, Happy and Cheeky, always .
..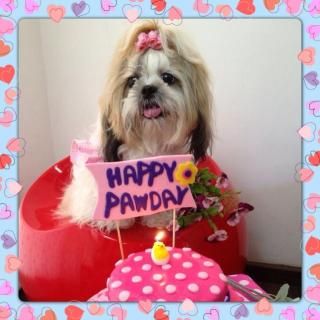 Tuesday, October 16, 2012, 4:49 PM
Time to update blog
Noticed its been a while since I last updated my blog... not that no time, just lay ba. Time flies, in half a month's time, I'll be celebrating Bella's 4th birthday. This little angel has been part of me, shes such a lovely baby. Started with new job since April 2012, a totally new industry. With loads of new stuffs to learn and faced. Too tired of the advertising scene, been very dissappointed. Not sure if this is the right path, well, no try, I'll never know....